Found 3 Results
Page 1 of 1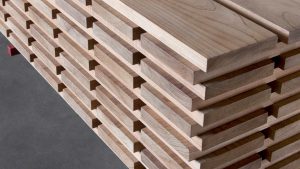 The site—named Geffen Hall—is currently under construction and is expected to be complete in the Fall of 2016. Custom versions of the company's Maple-Pile Bench Series are placed in exterior locations throughout this innovative space.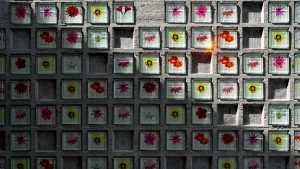 Nestled in the bustling city of Phoenix, the garden effortlessly displays the unique beauty of Arizona's desert plants. Each section of the garden is designed with nature's aesthetic in mind.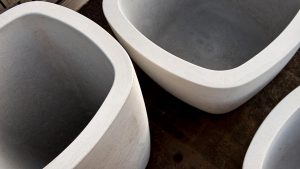 The Larkspur Series is the result of an exclusive collaboration between Phoenix designer Larry Kornegay and Landscape Forms of Kalamazoo, Michigan.