Artistry
Kornegay Design is the creative pride and joy of celebrated artist Larry Kornegay—a legacy and responsibility that Landscape Forms doesn't take lightly.
It's our mission to grow and evolve the amazing brand that is Kornegay Design without losing the original soul that got it there in the first place," says Landscape Forms Chief Creative Officer, Kirt Martin.
Through the Visiting Artists Program, Landscape Forms is continuing Larry Kornegay's passionate, artist-led philosophy while exploring a more diverse and more globally relevant artistic persona that remains true to the original Kornegay spirit.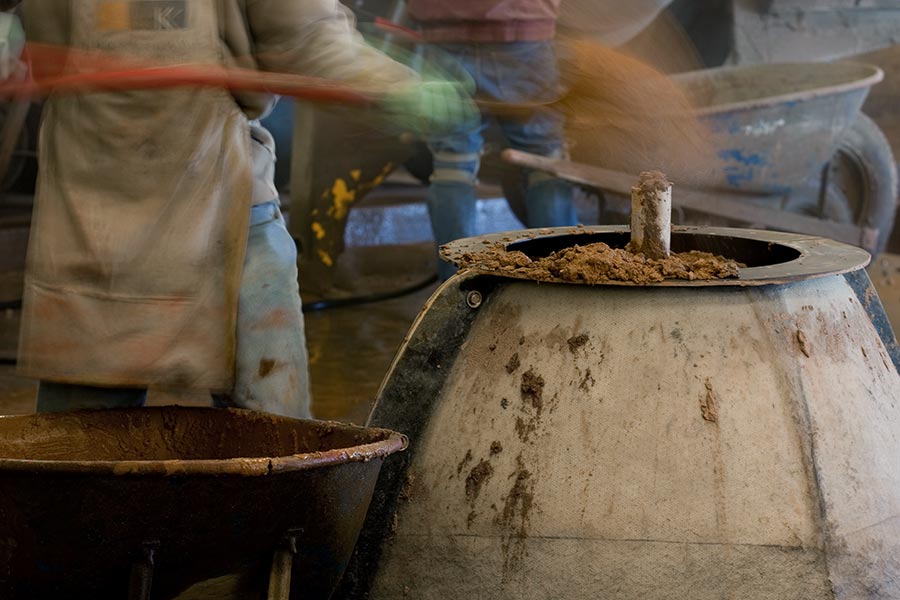 Authenticity
Precast concrete has played a central role throughout much of architectural history. It was a defining element in everything from the construction of aqueducts in Ancient Rome to the minimalist, angular façades of post-war Brutalist architecture. The medium is anything but revolutionary, but our creative vision strives to be—Kornegay Design builds on this longstanding and influential lineage of precast concrete through relevant, modern design, masterful, by-hand craftsmanship and lasting structural integrity.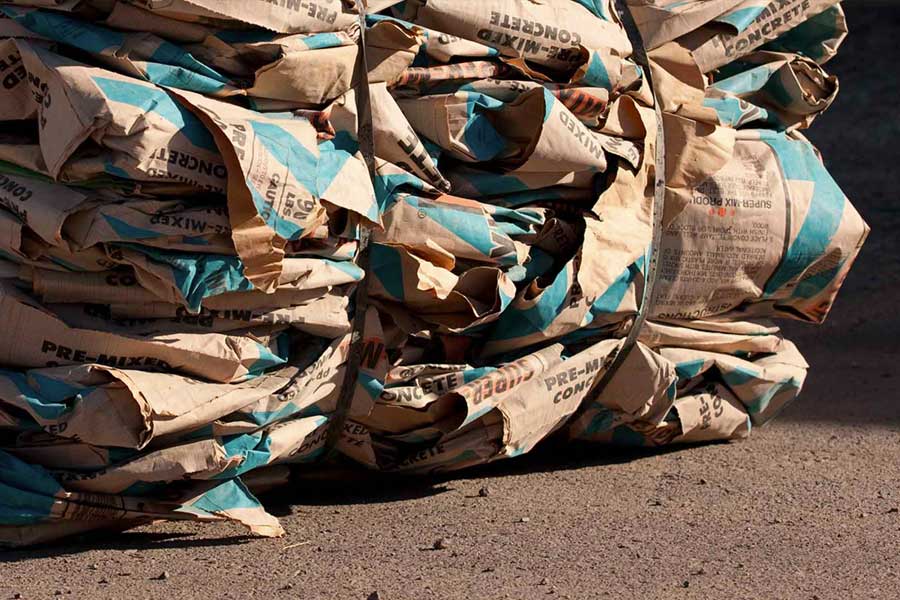 Sustainability
Because our purpose is and always has been to help create greener, more beautiful and more enjoyable outdoor spaces, we maintain a special relationship with our natural environment. As natives of the Sonoran Desert, we know first-hand what it's like to act within an especially sensitive ecosystem. It is crucial that as we design and manufacture precast concrete pieces that are acted upon by the environment, we rigorously and thoughtfully analyze how we act upon it in turn. Environmental sustainability is a requisite part our purpose and a guiding pillar of Kornegay Design—we make stewardship of the environment a vital part of our business.