We're Here to Help
We proudly stand behind each and every one of the products we offer. Learn more about what sets our work apart, find a comparison of our pieces, learn about our warranty, see the answers to commonly asked questions, and read our recent case studies to see how our pieces enhance a variety commercial outdoor environments.
Comparison
Discover the aesthetic breadth of Kornegay planters and seating solutions. As we hand-cast each piece individually, we welcome customization to fit your creative vision and specific site needs. Options include a variety of internal pigment colors, sandblasting, sealer, and extra drain holes, available at an additional cost. Our team is available to answer any questions and provide up-to-the-minute and international pricing. All weights are approximate and pricing may be subject to change.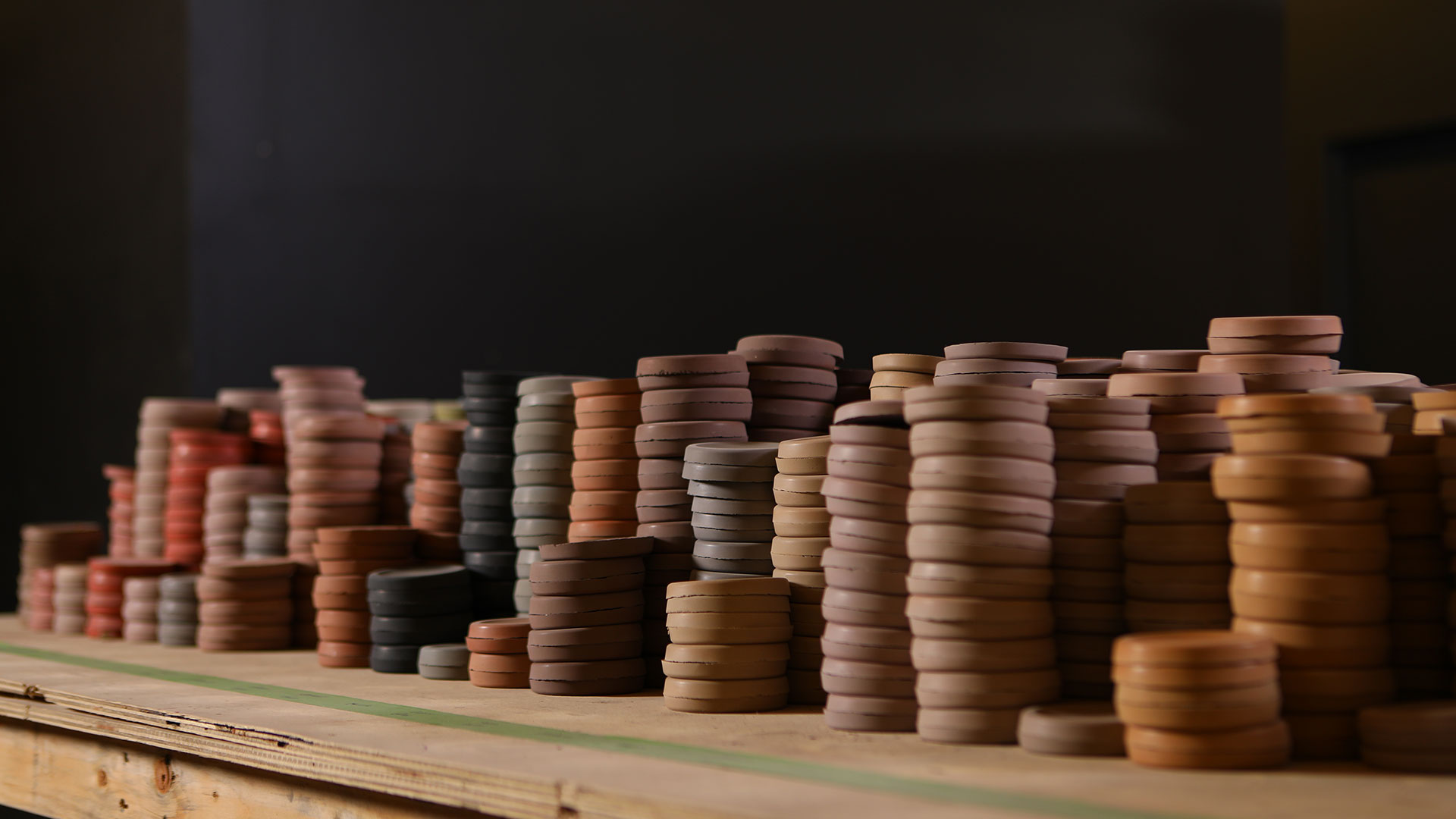 Warranty
Kornegay Design, a Landscape Forms company, warrants its products to be free from defects in materials and workmanship under normal use and service for a period of two (2) years from the original date of delivery.
View Warranty